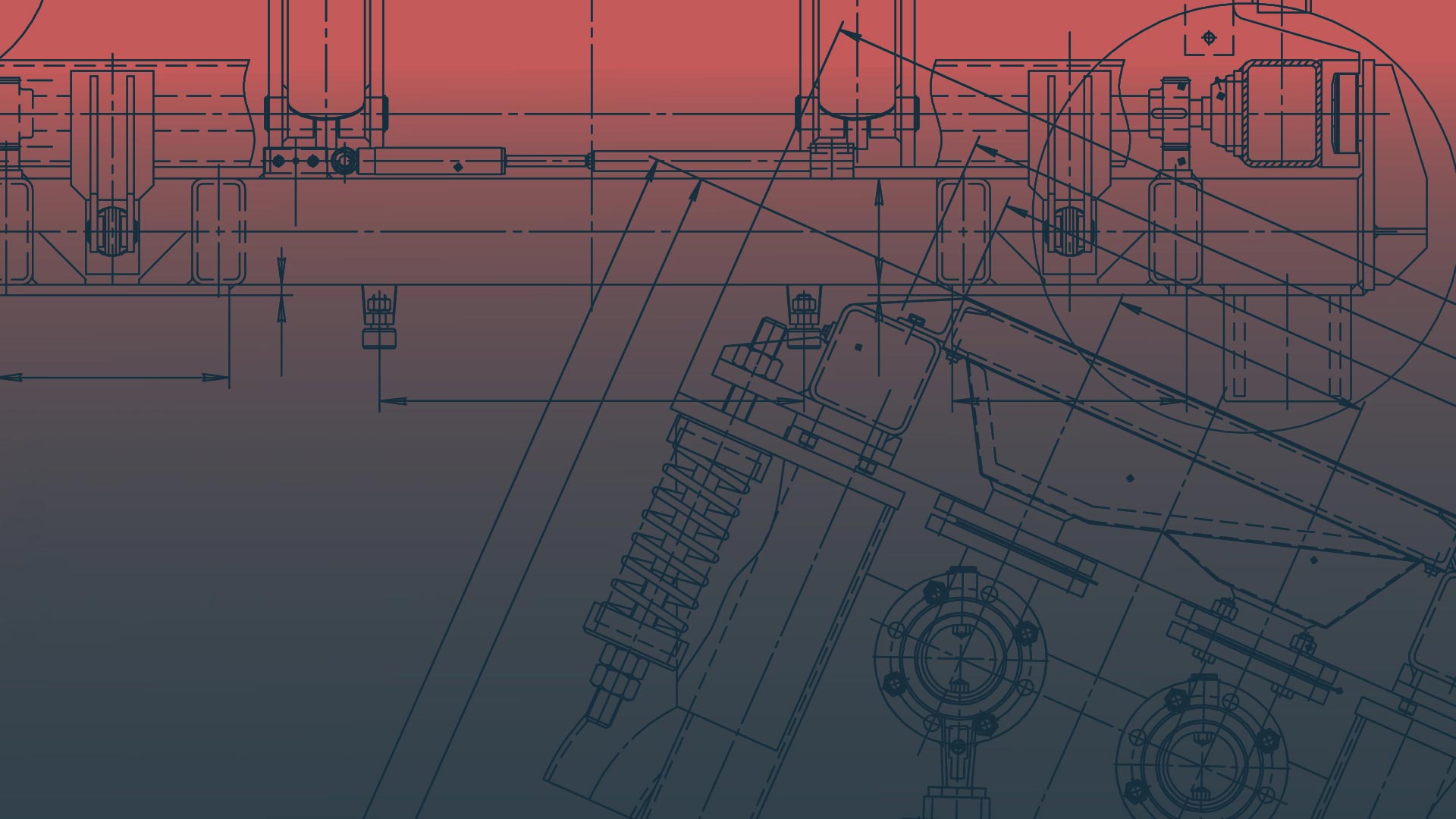 Our
Production
Basic Technology
Prototyping
Tooling
Spark erosion
Wire EDM
CNC Processing
Primary Processes
Die-cast aluminum
Die-cast magnesium
Aluminum extrusion
Stainless steel processing
Plastic Injection Molding
Laser cutting
Die-cast zinc
Stainless steel precision casting
Punching & molding
CNC Bending
Chill casting
Secondary Processes
Anodizing
Electroplating
Powder coating
Sanding & polishing
PVD coating
Liquid painting
Steaming
Our Factory
Our aluminum and zinc die casting factory was founded almost 20 years ago and covers an area of ​​approx. 8,000 m². With over 100 employees, we invest in our workforce every day. We believe that our human capital is the key to our success.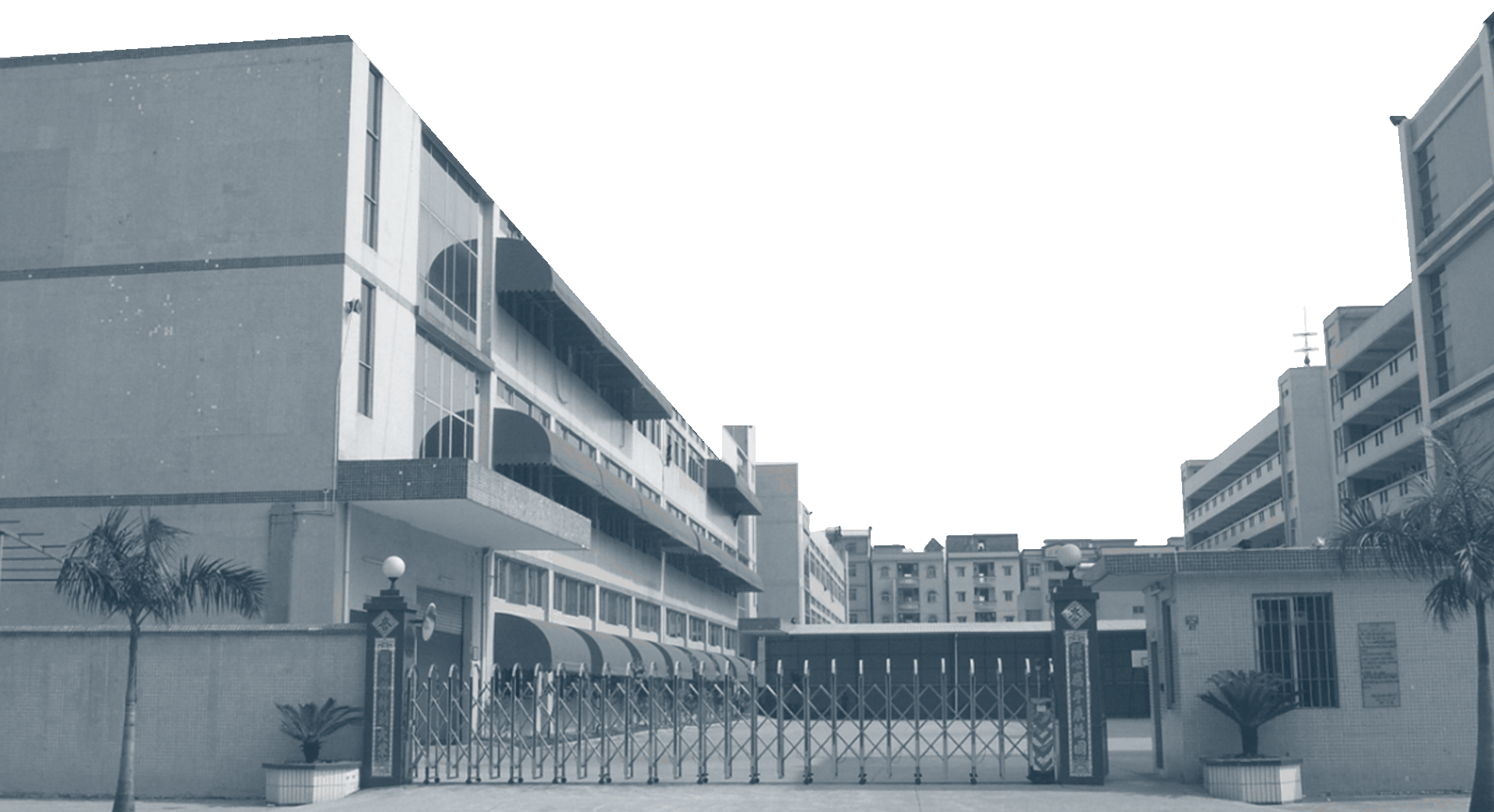 CNC Processing
One of our great strengths is the ability of CNC machining all of our manufactured die castings. According to customer requirements, end products can be CNC milled, drilled, bent, punched or even thread cut.
Raw material & alloys
With state-of-the-art machine technology we are able to produce aluminum and zinc die casting solutions according to the requirements of our customers. For this we use standards-compliant alloys such as EN-AC-AlSi12, EN-AC-ALMg9, ZnAl4 or ZnAl4-Cu1.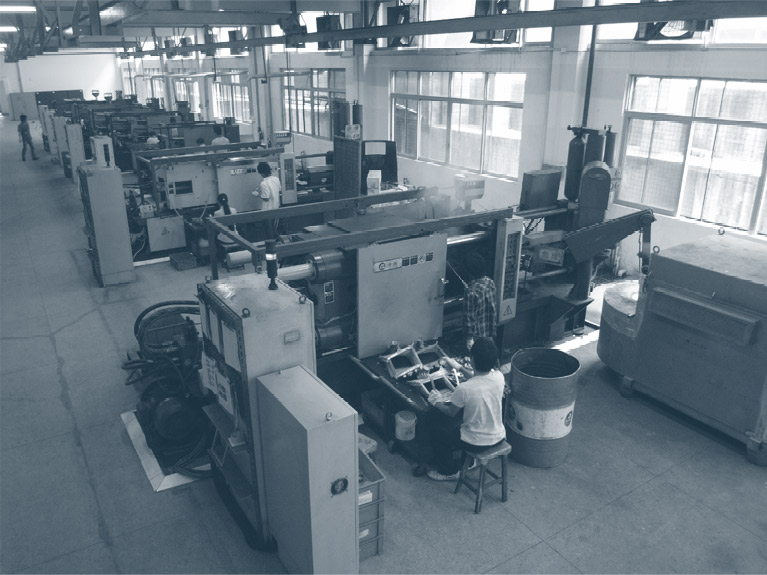 Production processes
Our primary production processes include tool design, tooling, aluminum and zinc die casting. Other processes such as grinding, polishing, sandblasting or brushing as a pretreatment for surface treatment are also possible. In addition, we can electroplate, paint, powder-coat or passivate die-cast parts in various surfaces.